Trusted Industry Leaders in Millwright, Machine & Metal Fabrication
EXCELLENCE & EXPERTISE
Embertech Industrial has a reputation for excellence. We have the capacity and expertise to execute large-scale, custom welding and machining projects in our shop and in the field. We specialize in hydro-electric turbine maintenance, repair and installation, metal water control gates, logs for waterway dams and hydro stations as well as steel and composite trash rack systems. We are based in Muskoka, Ontario, but offer our services across the province and beyond.
Experts and Leaders in Hydroelectric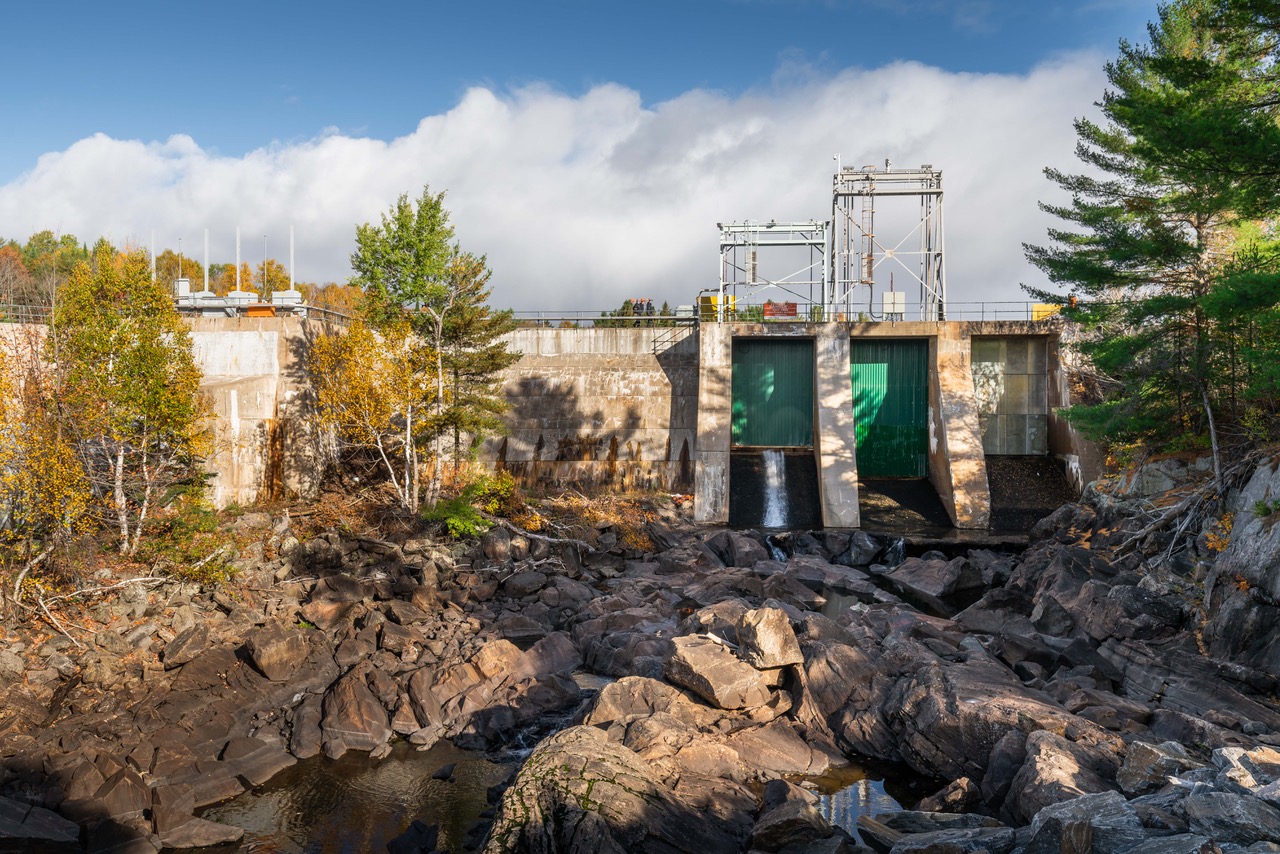 SKILLS & LEADERSHIP
Embertech has been working with clients in structural welding, hydroelectric and large-scale metal construction for years. . Our team has a broad range of skills in machining, fabrication, hydroelectric turbine repair and installations, equipment decommissioning, relocation and more.
Whether we are the primary leads on a project or part of a larger team, we understand the timely and seasonal nature of our field of work and are committed to delivering our services on schedule and to the highest level of quality.
Specialists in Custom Welding